Unmatched in Expertise and Quality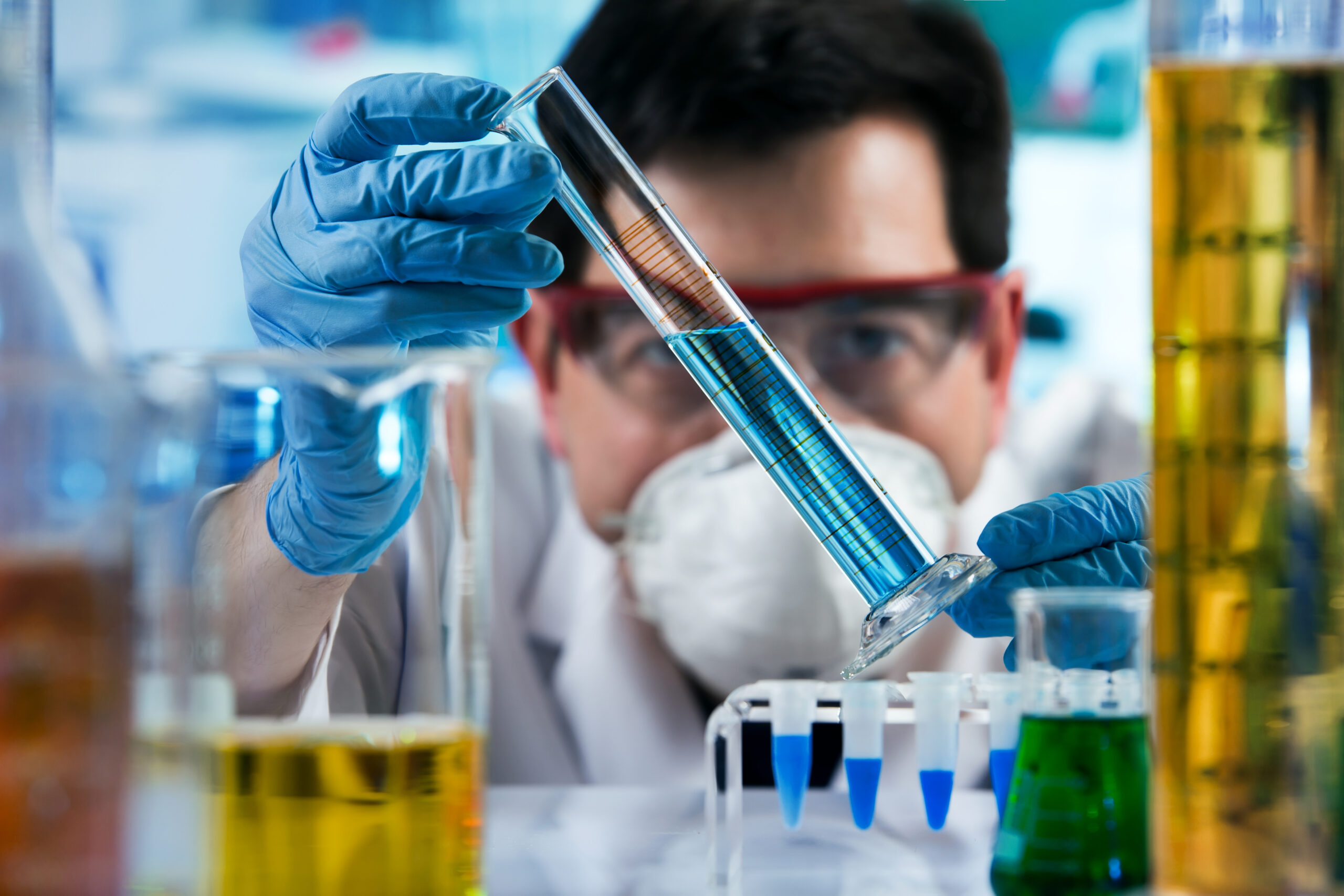 Ki Liquid Engineering is more than just a chemical company. We are committed to providing an innovative suite of value-added services that will help you develop strong, long-term relationships with your suppliers and provide a single solution for all your needs.
We strive to be an integral part of our customers' success with a global network that has helped us maintain long-term relationships with suppliers and develop products for their needs. We have stayed committed to earning lifetime customer loyalty through innovation, sustainability, and service excellence in everything that we do.
Ki Liquid Engineering's commitment to quality is a company's promise to deliver quality products and services to our customers' requirements is the cornerstone of our business philosophy.  This is central to the delivery of our commitment to customer satisfaction and continuous improvement.  
We intend to achieve the highest standards in work processing, product quality, reliability, and service to the customer. Quality standards can and will be applied to every products.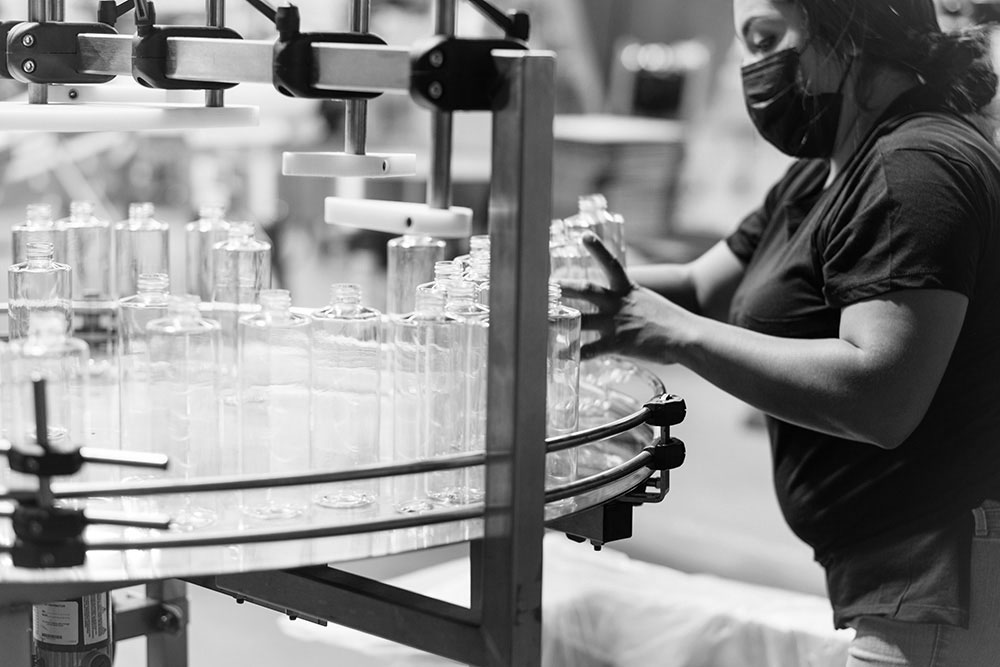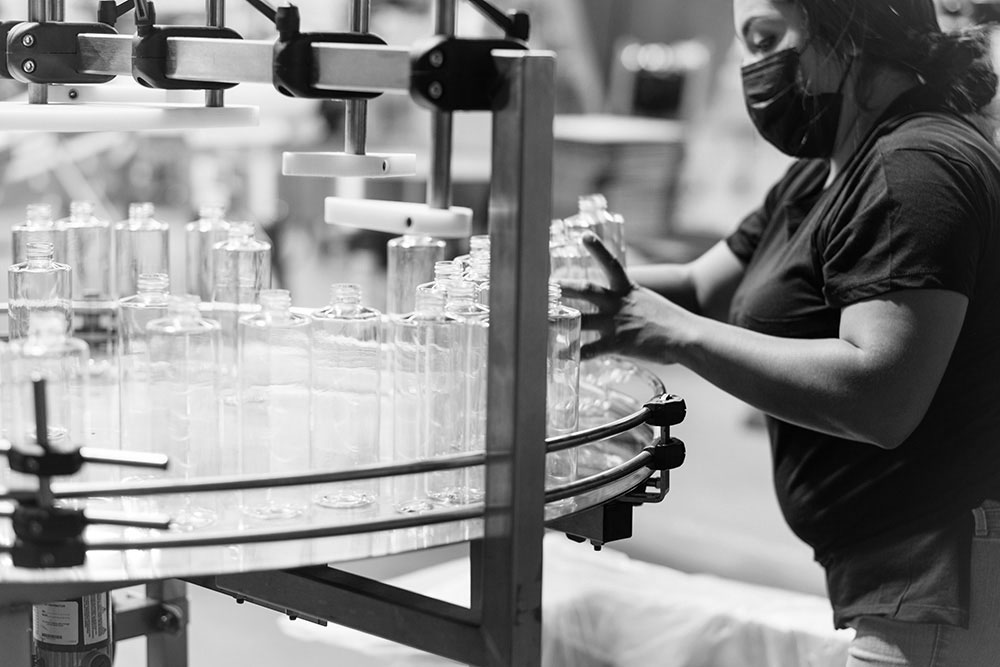 Quality is paramount and at Ki Liquid Engineering, our Quality Assurance process starts with our service team.  Regardless if you are a new developing brand or a well-recognized juggernaut, our white glove service ensures our customers are taken care of as soon as they enter our front door to their products shipping out of our back door.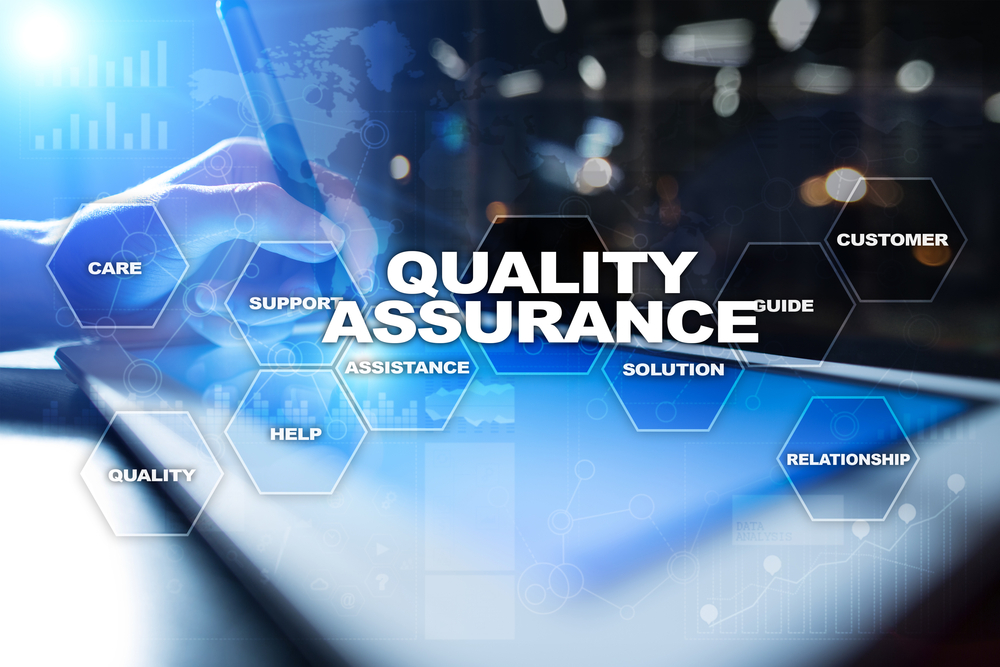 At Ki Liquid Engineering, we pride ourselves on our ability to deliver high-quality customer service while maintaining competitive pricing strategies that help businesses save money without compromising on quality standards or speed-to-market requirements. We offer full service from concept through sampling and final packaging, so you don't have to worry about any aspect of the process!
Why Work With Us?
30+ years of experience in meeting customer-specific chemical needs.

A portfolio of more than 80,000 products servicing automotive care, janitorial, industrial, personal care, pet care, and boat and RV care.

A global network of over 2,000 chemical suppliers and partner manufacturers operating under confidentiality agreements.

Complete product development and support through every phase, from concept to the finished product

Complete Quality Assurance team and process
Ki Liquid Engineering is the one-stop solution for your product development and supply chain needs. Providing cutting-edge science to achieve innovation and efficiency, we are your partner for success with a 100% service guarantee.
Bring your product from concept to completion!
Request a custom quote today!