Custom Formulation, Tolling, & Blending

Ki Liquid Engineering offers the ability to toll blend and pack to deliver on product quality and consistency your brand every time.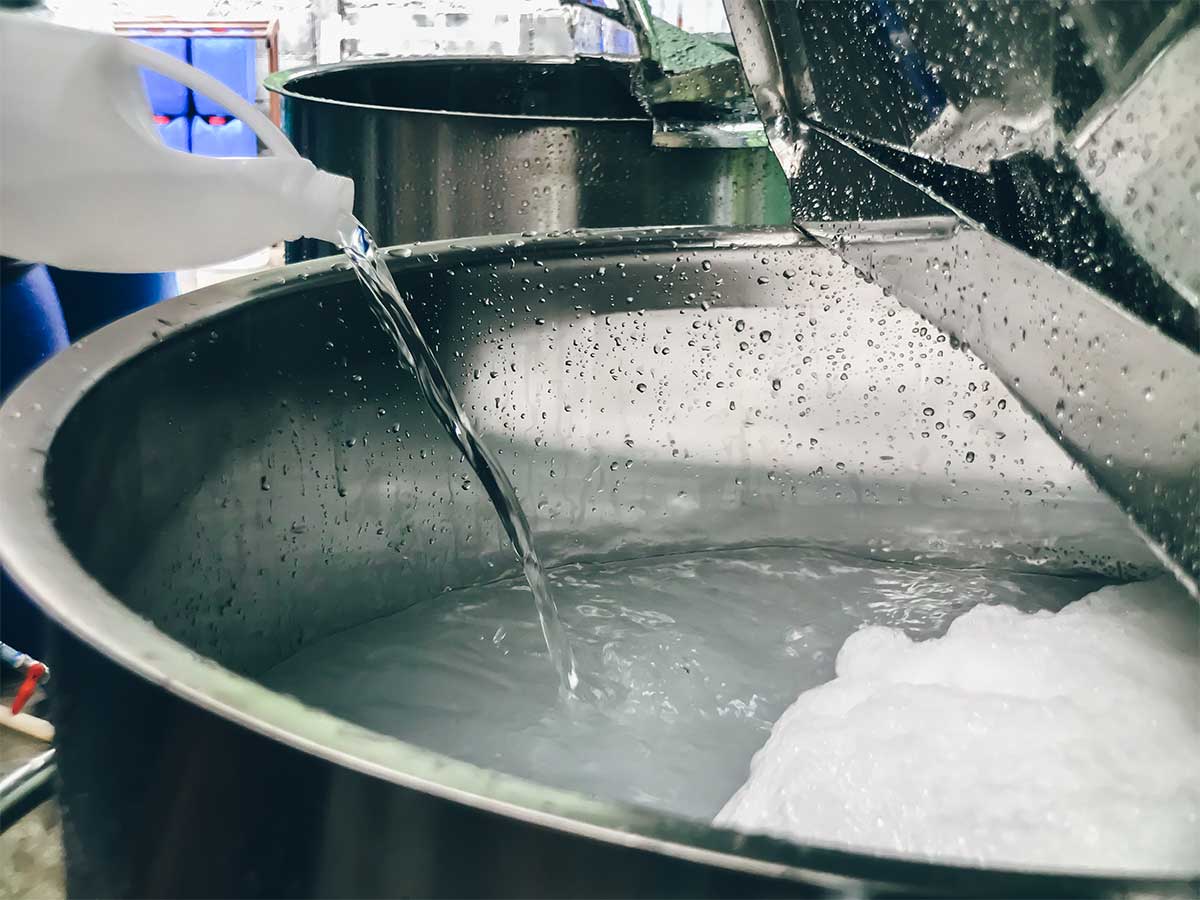 Custom Formulation, Tolling, & Blending
KI Liquid Engineering can provide formulation and blending services to meet your industry-specific requirements. We leverage a deep network of raw material suppliers to deliver the value you need, along with the process efficiency and competitive pricing that allow you to stand out among your competition.
We vertical integrated manufacturing abilities allows for small batch production to large scale national distribution with complete logistic support.  
Co-Packing, Labeling, & Logistic Support
KI Liquid Engineering is a partner you can depend on to deliver a complete service including bottling, labeling, and custom packaging needs.  Our marketing team will help you with your label development or work with your design team to ensure consistency in branding. 
Our complete supply chain resources can be an asset to your company and deliver products anywhere coast to coast quickly and efficiently while reducing logistic and manufacturing cost.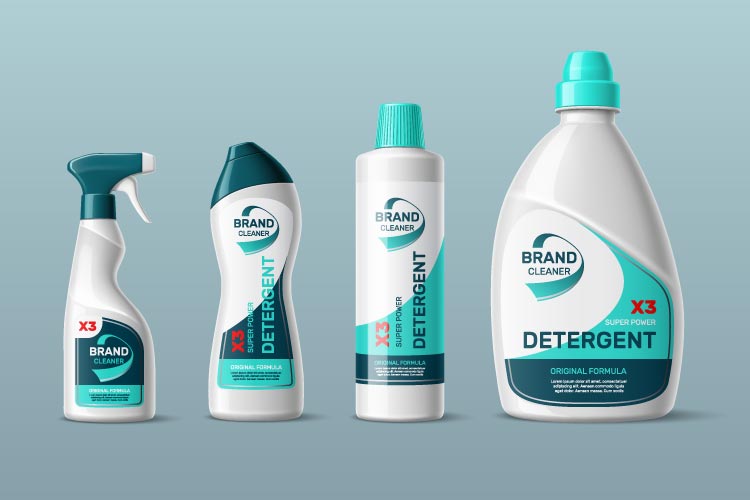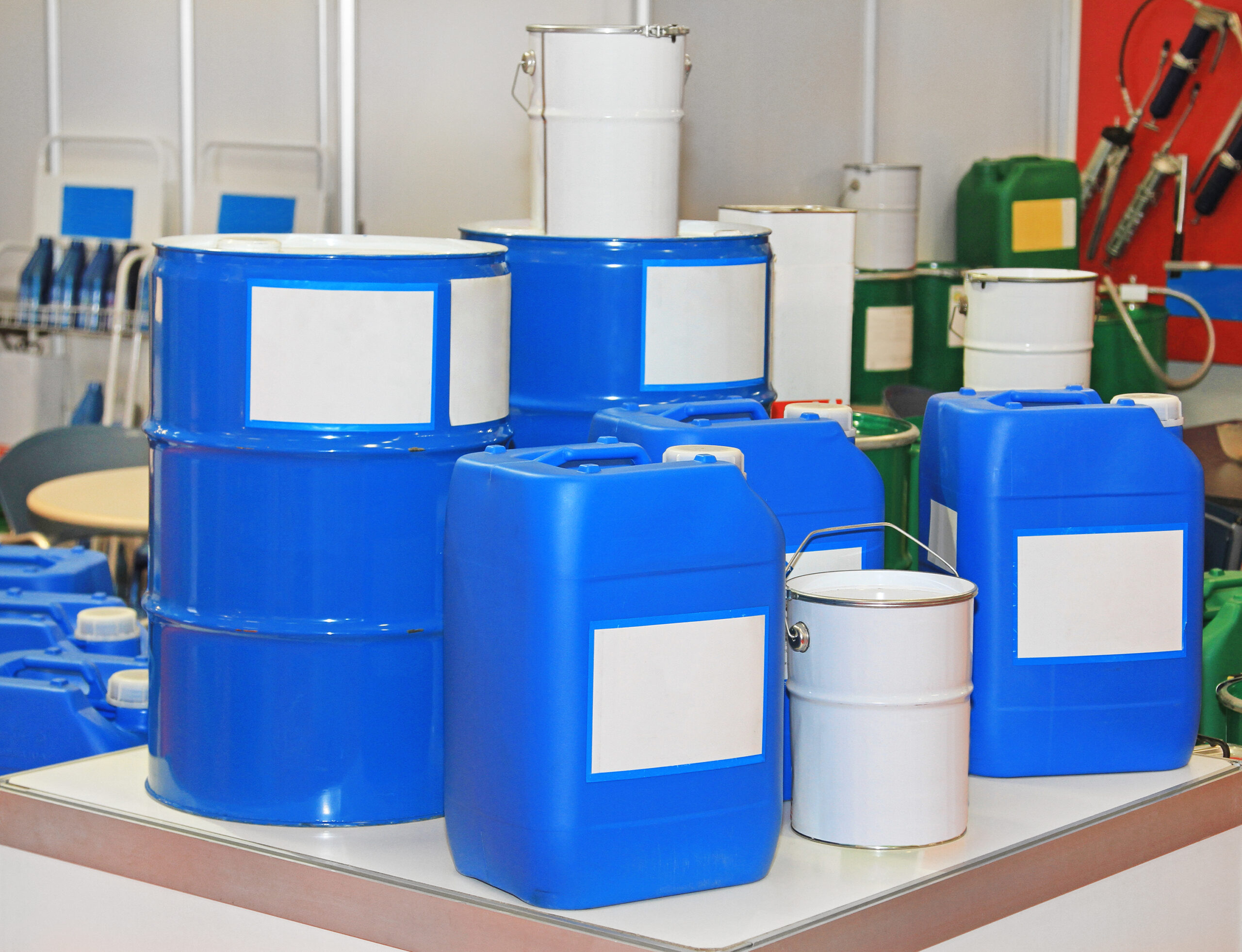 Our Brand Ready Proven Formulas Include:
All Purpose Cleaners
Auto Car Care Products
Ceramic Based Products
Degreasers for residential or commericial 
Glass Cleaners and spot remover
Odor Eliminator and Custom Scents
Disinfectant and Sanitation
Polishing Chemicals
Specialty Solvents
Many more..
Bring your product from concept to completion!
Request a custom quote today!