Industry leader specializing in a total chemical line to save money and time.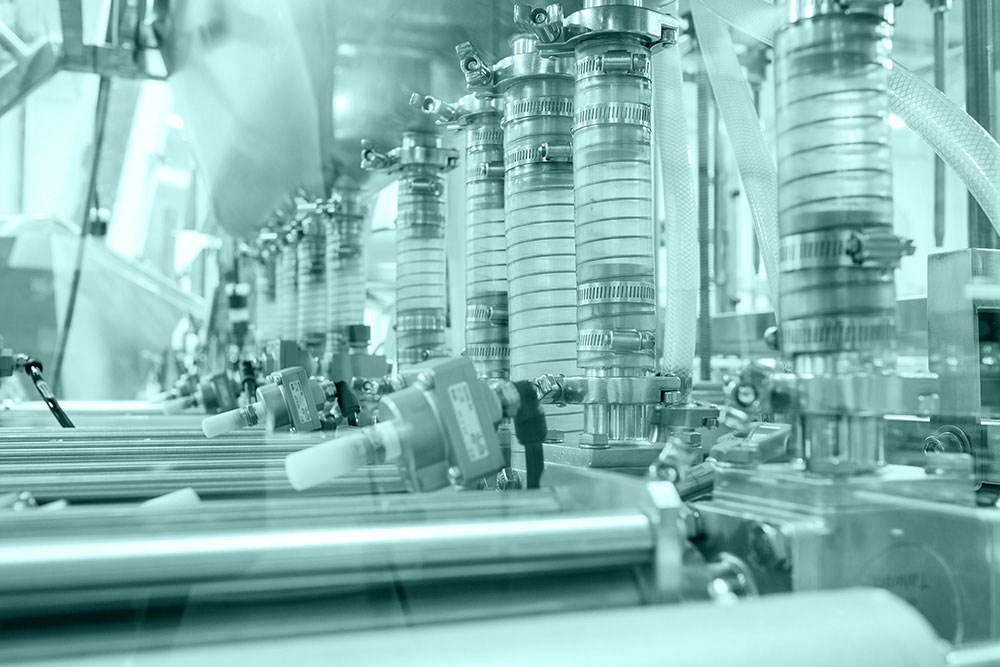 Chemical solutions for car wash bays & tunnels
Our formulas are industry-proven for the most demanding workflows. Say goodbye to streaks, water spots, and dull paint with our specially formulated line of bulk products designed for car wash bays and tunnels. Our car wash chemicals help you provide superior, safe service to your customers without harming the environment. We work with automakers and coating developers to offer our clients products of maximum quality, ensuring you keep a pristine reputation in this industry.
Partner with KI for your Car wash product production
30+ years of experience in meeting customer-specific chemical needs.

A portfolio of more than 80,000 products servicing automotive care, janitorial, industrial, personal care, pet care, and boat and RV care.

A global network of over 2,000 chemical suppliers and partner manufacturers operating under confidentiality agreements.

Complete product development and support through every phase, from concept to the finished product.
Ki Liquid Engineering is the one-stop solution for your product development and supply-chain needs. Providing cutting-edge science to achieve innovation and efficiency, we are your partner for success with a 100% service guarantee.
Become a Distributor
If you are currently supplying car wash bays and tunnels, then our Authorized Distributor Program is a perfect program that will give you access to a one-stop sales advantage.  Start getting exclusive advantages to a large selection of products at competitive pricing.  This program provides you with exclusive benefits designed to help accelerate your sales.
Complete product line
Competitive pricing and healthy margins
Product and service support
Frequent NEW innovative products
Custom Labeling/Private Label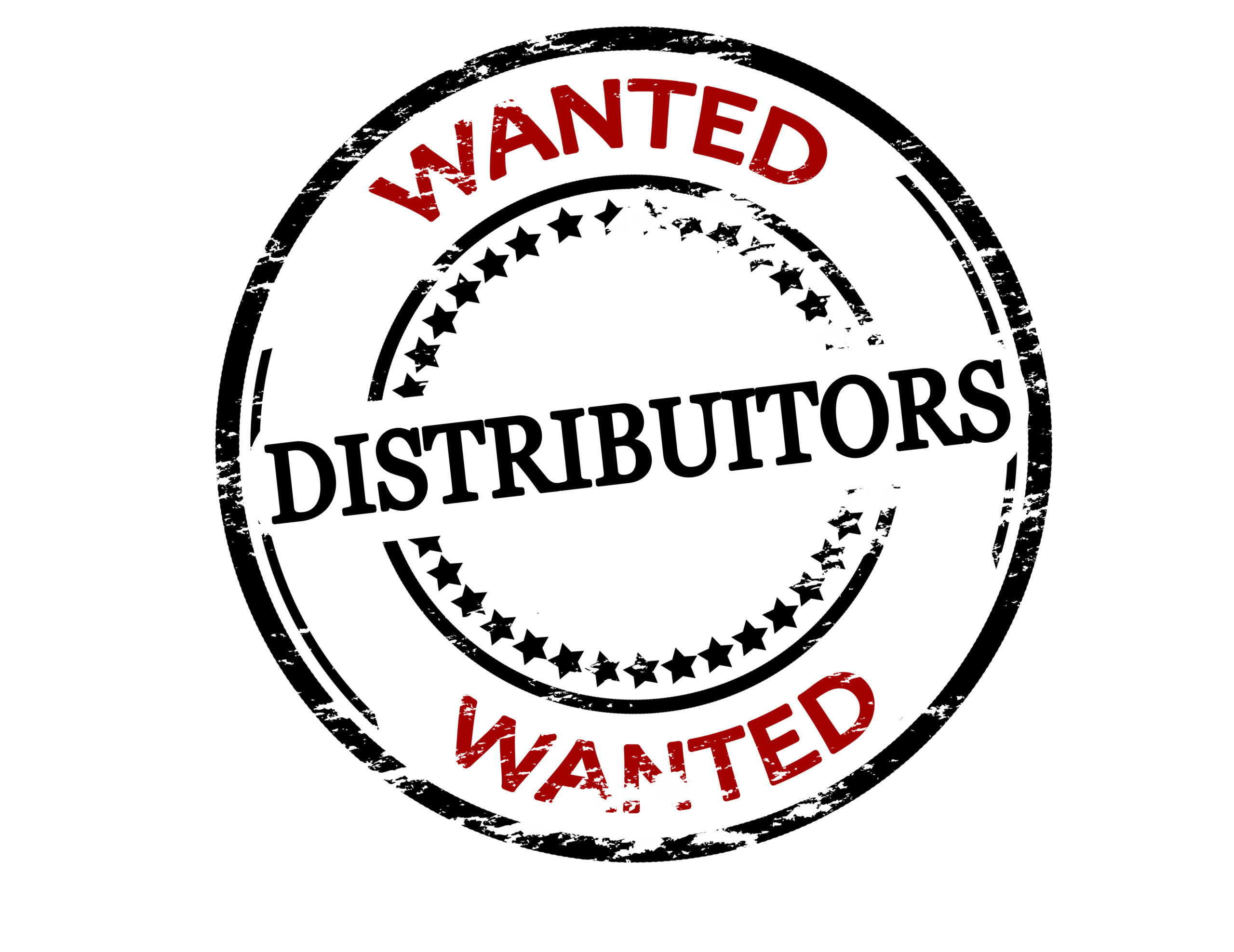 Bring your product from concept to completion!
Request a custom quote today!