Unmatched in expertise and quality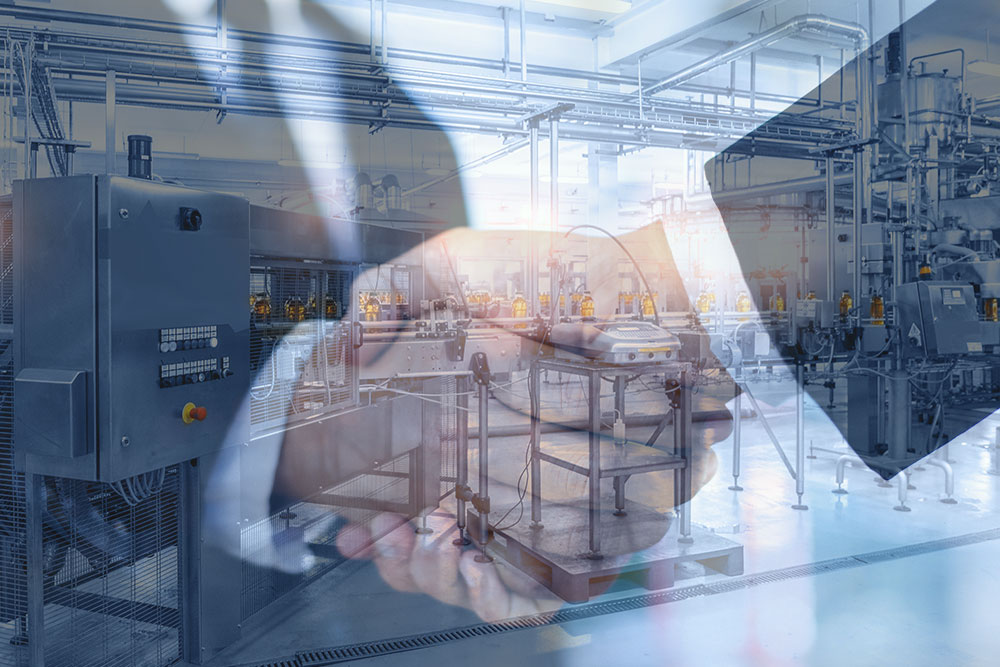 Custom Services Tailored To Your Needs
Ki Liquid Engineering specializes in Custom Chemical Engineering, Private Label & Branding, and Supply-Chain Solutions. We provide Custom Engineered Chemical Blends for private label, contract manufacturing services, and custom packaging to meet your needs. Businesses rely on Ki's knowledge of liquid blending processes, chemical expertise, and specialized manufacturing resources to produce quality products.
Custom Chemical Engineering
Use one of our preformulated products or blend your unique brand with the help of our experts to get your formula right. We work with you every step of the way, from choosing a formula that works for you and producing it in volumes that matter! We pride ourselves on our extensive knowledge of chemistry to develop custom and high-quality formulations. Contact us today with your idea!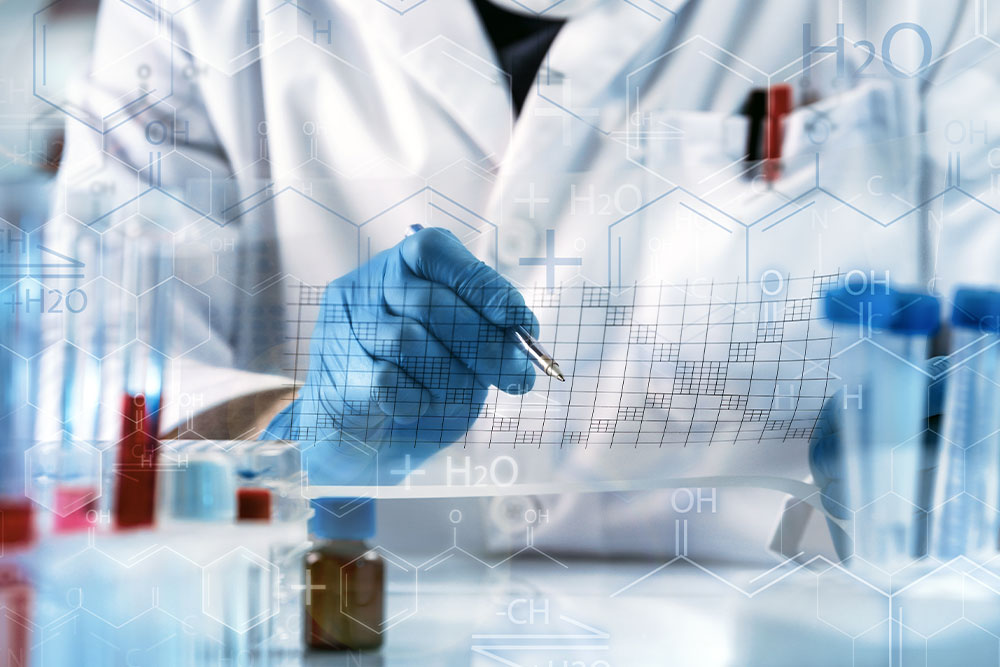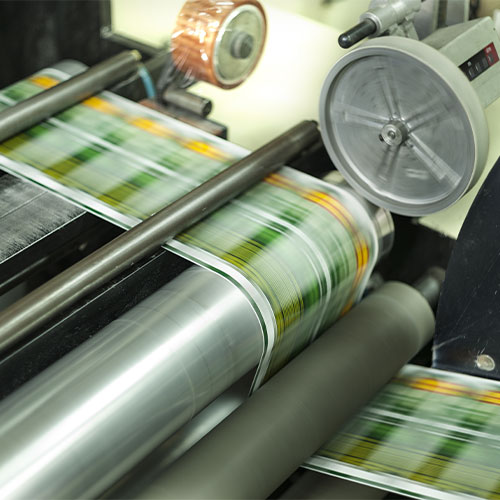 Private Label & Branding
We specialize in private label development and manufacturing. We can develop a brand that will help you stand out among your competitors. We have private-labeled products professionally designed that you can brand with your name. Our team works hard to ensure that every step is performed efficiently from the initial idea through the final design. From the moment you call us, we'll be ready to help.
Supply-Chain Solutions
We are a full-service supply-chain solutions provider for manufacturing, bottling, and shipping. Our services expand your business capabilities by improving delivery speed and efficiency of operations in all phases. We meet every deadline and can leverage resources for ultimate flexibility. We make sure that our products are compliant with environmental guidelines and GMP protocols. Contact us today to learn more about our logistics and manufacturing services.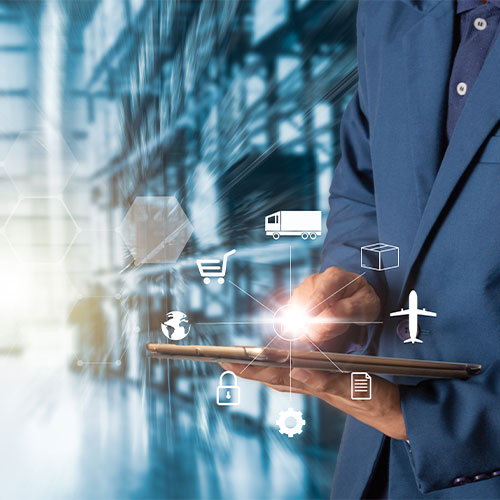 Bring your product from concept to completion!
Request a custom quote today!