Unmatched in expertise and quality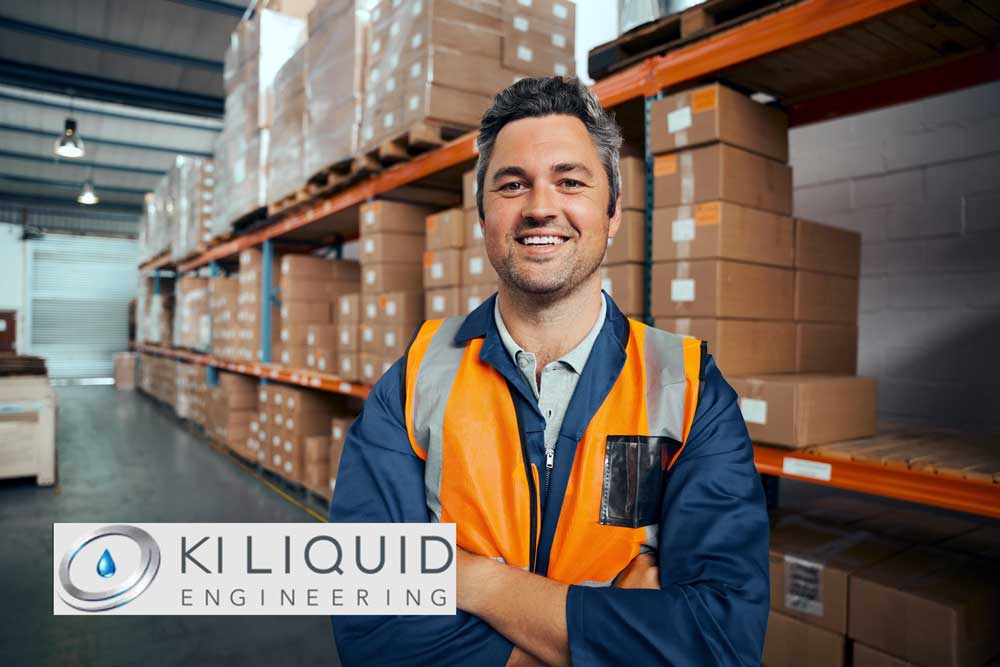 Ki Liquid Engineering is a
fast-growing manufacturer of professional liquid cleansing products.  We are looking for qualified individuals or companies for exclusive distributorships supplying Car Wash Bays & Tunnels.
What We Offer Our Distributors:
Large product line including premium detailing supplies
Competitive pricing leading to higher profit margins
Exceptional Service and Support Team
Comprehensive Product & Process Training
Custom formulation and blending service
Protected Territories
Special Promotions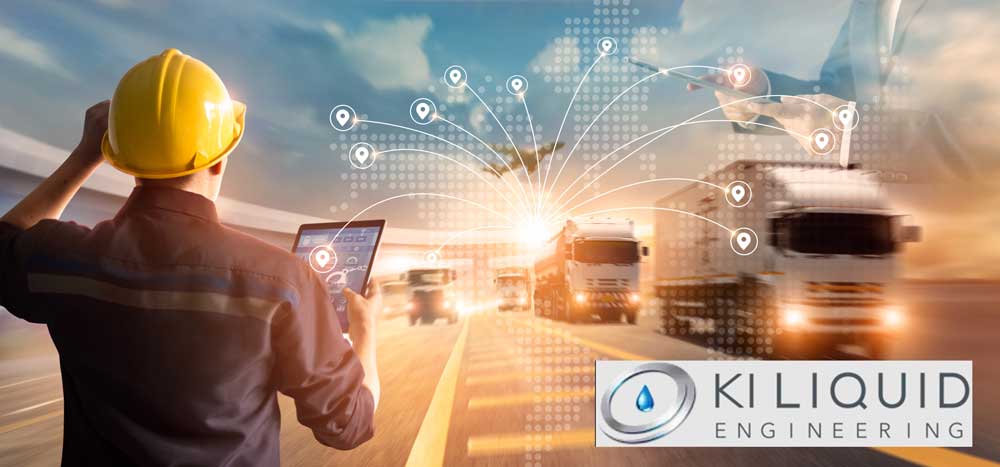 Why Work With Us?
30+ years of experience in meeting customer-specific chemical needs.

A portfolio of more than 80,000 products servicing automotive care, janitorial, industrial, personal care, pet care, and boat and RV care.

A global network of over 2,000 chemical suppliers and partner manufacturers operating under confidentiality agreements.

Complete product development and support through every phase, from concept to the finished product.
Ki Liquid Engineering is the one-stop solution for your product development and supply-chain needs. Providing cutting-edge science to achieve innovation and efficiency, we are your partner for success with a 100% service guarantee.
Inquire about our distributor program now!
Start selling tomorrow!