Unmatched in expertise and quality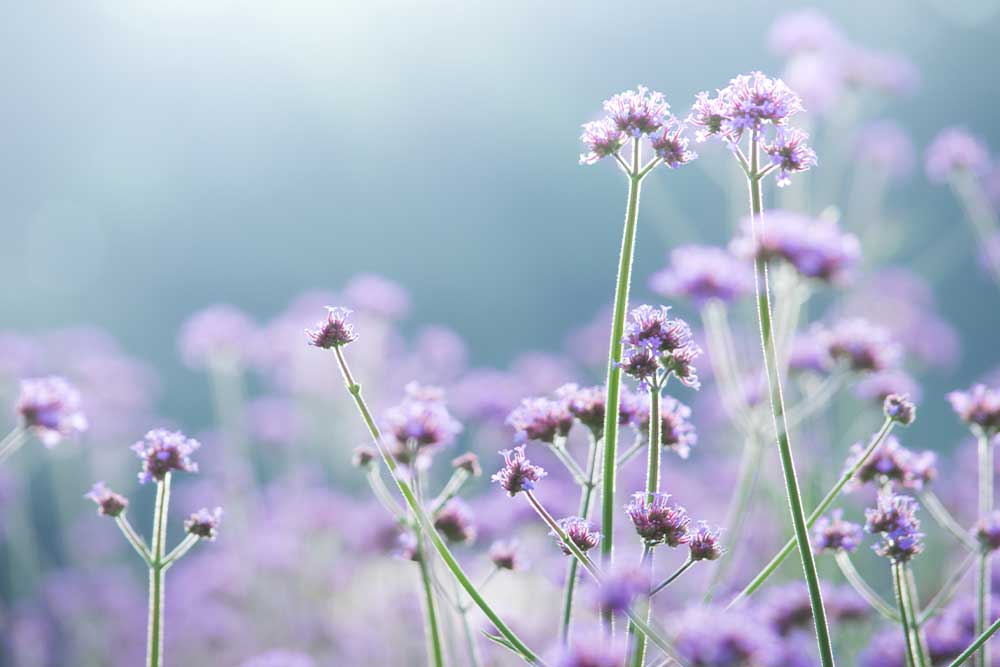 Custom High-Performance Odor Control Solutions
Our robust lineup of odor-control products works to eliminate the most noxious smells. Kill the tough industrial odors on contact with our solutions for moderate to heavy trash, sludge, and gas odors. Ki custom formulates and manufactures products to solve any odor problem, commercial or residential.
Why Work With Us?
30+ years of experience in meeting customer-specific chemical needs.

A portfolio of more than 80,000 products servicing automotive care, janitorial, industrial, personal care, pet care, and boat and RV care.

A global network of over 2,000 chemical suppliers and partner manufacturers operating under confidentiality agreements.

Complete product development and support through every phase, from concept to the finished product.
Ki Liquid Engineering is the one-stop solution for your product development and supply-chain needs. Providing cutting-edge science to achieve innovation and efficiency, we are your partner for success with a 100% service guarantee.
KI Liquid Engineering Car Wash Products
Bring your product from concept to completion!
Request a custom quote today!